Based in San Francisco, California and Rovinj, Croatia, Dillen Associates LLC offers international relations expertise for projects in public affairs, business development, and government relations.
We offer you:
• International start-up support through professional representation in new markets
• Public affairs and government relations expertise in Europe and the United States
• "On the ground" problem-solving skills in Russia, Ukraine, Germany, Italy, Croatia, elsewhere in Southeastern Europe and the United States
• Project oversight and crisis management
• Media relations and event management
• Adaptation of your brand and messages to new cultural environments
• Networking with non-governmental and public policy organizations
We believe that strategic communication can change perceptions, alter behavior and create value. By enhancing your reputation, we help you build relationships with your most important contacts -- investors, customers, partners, constituents and employees.
Through a full range of communication disciplines based on well-crafted strategy, we focus our energy and creativity on giving you measurable business results.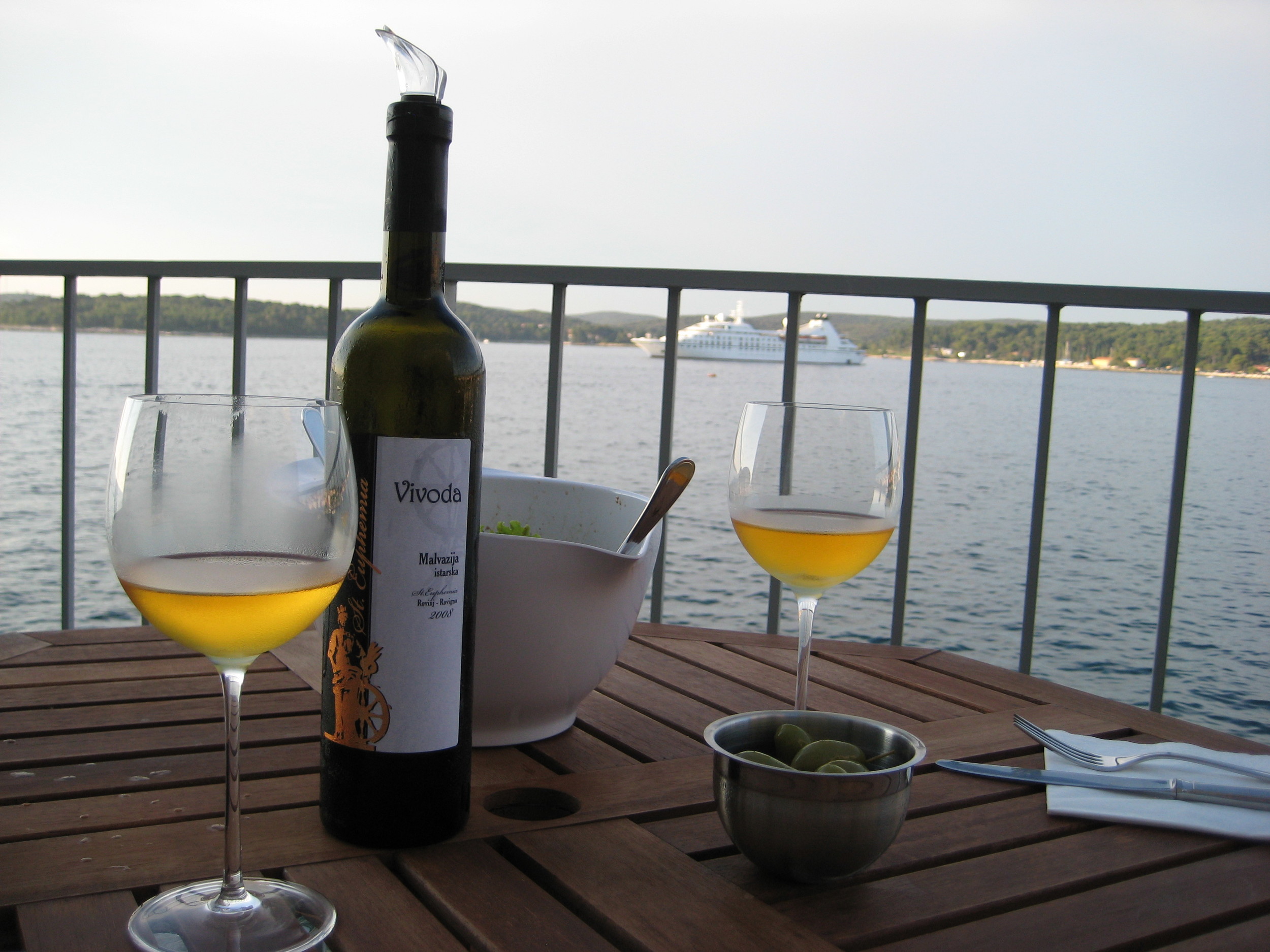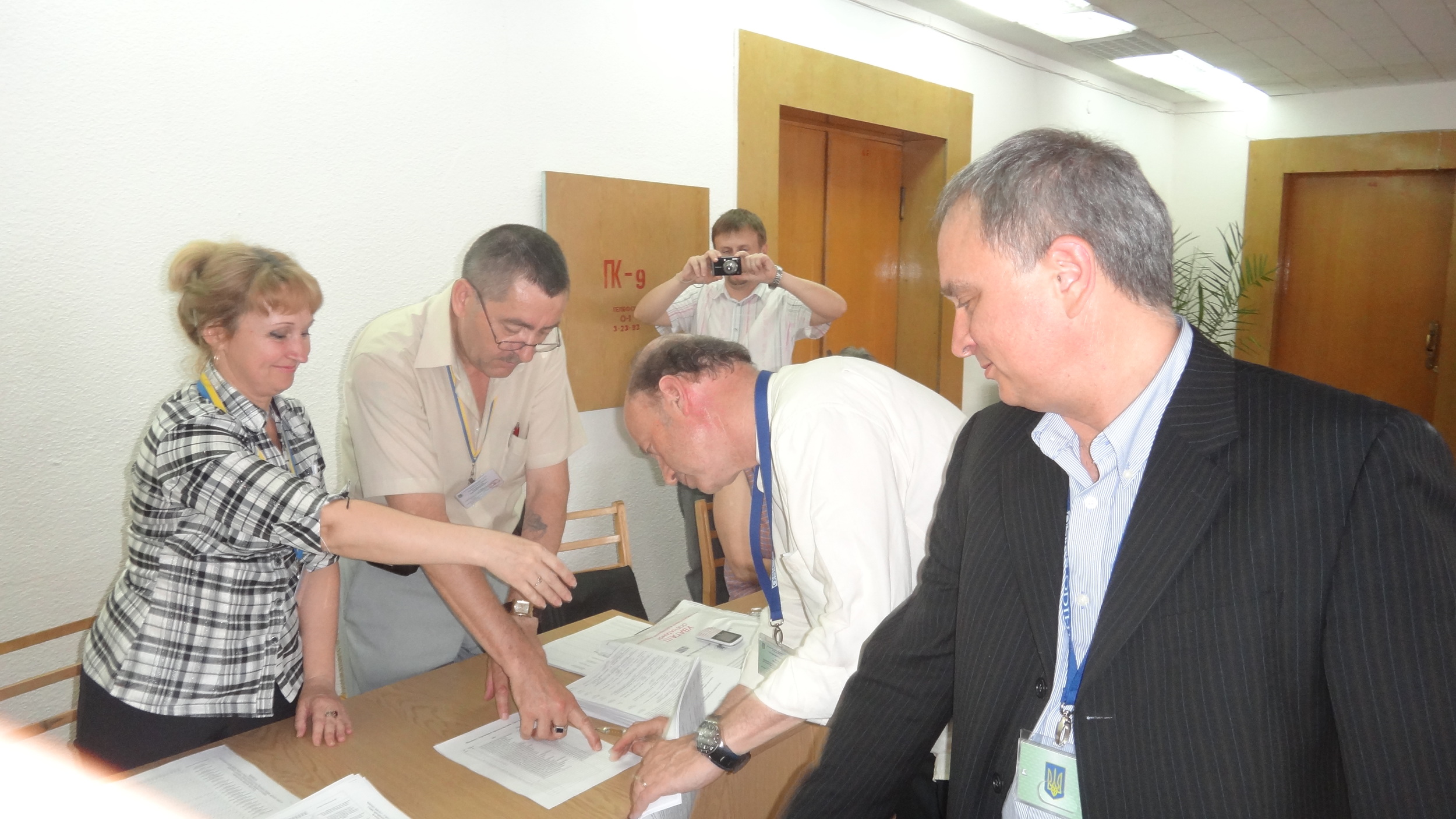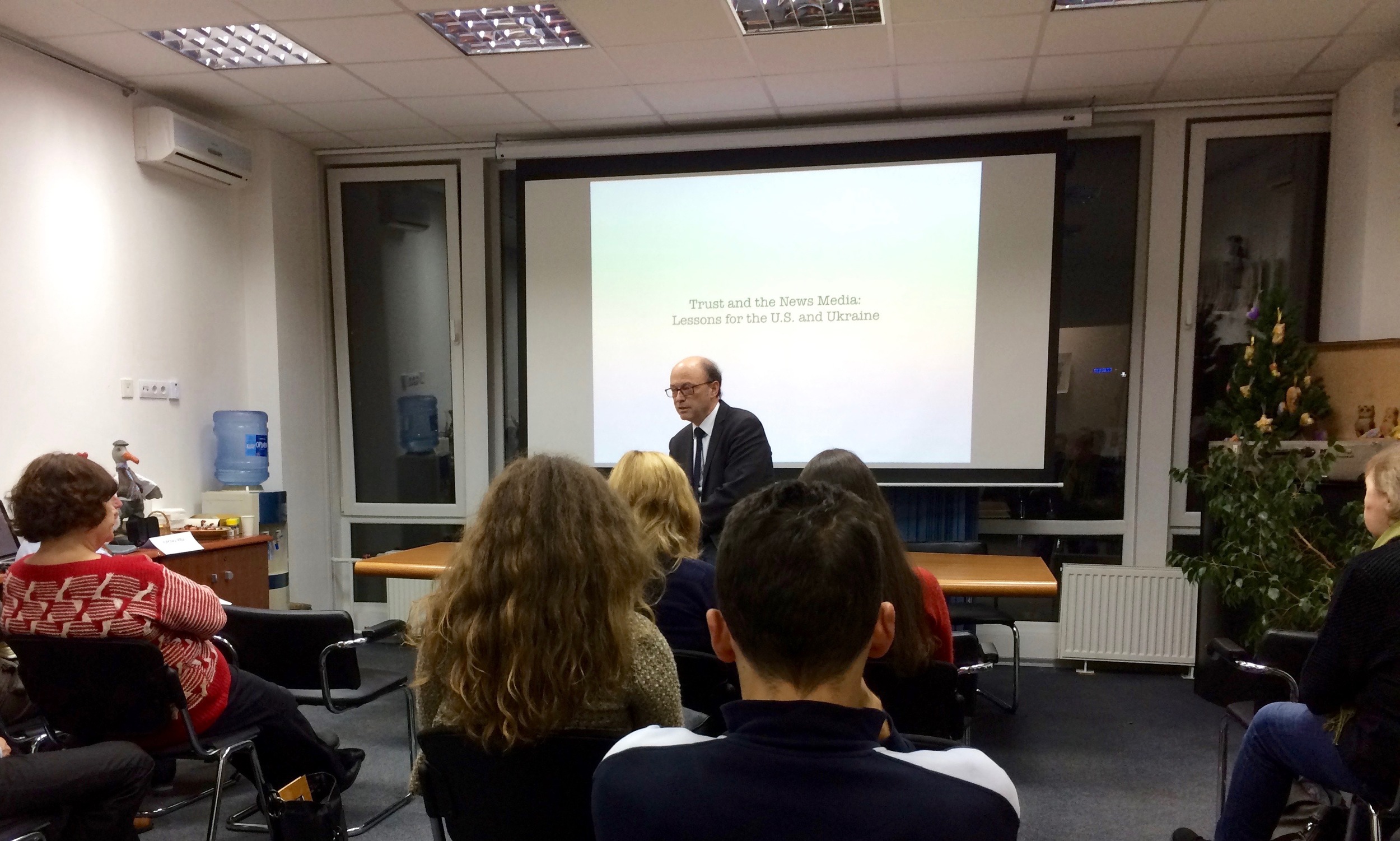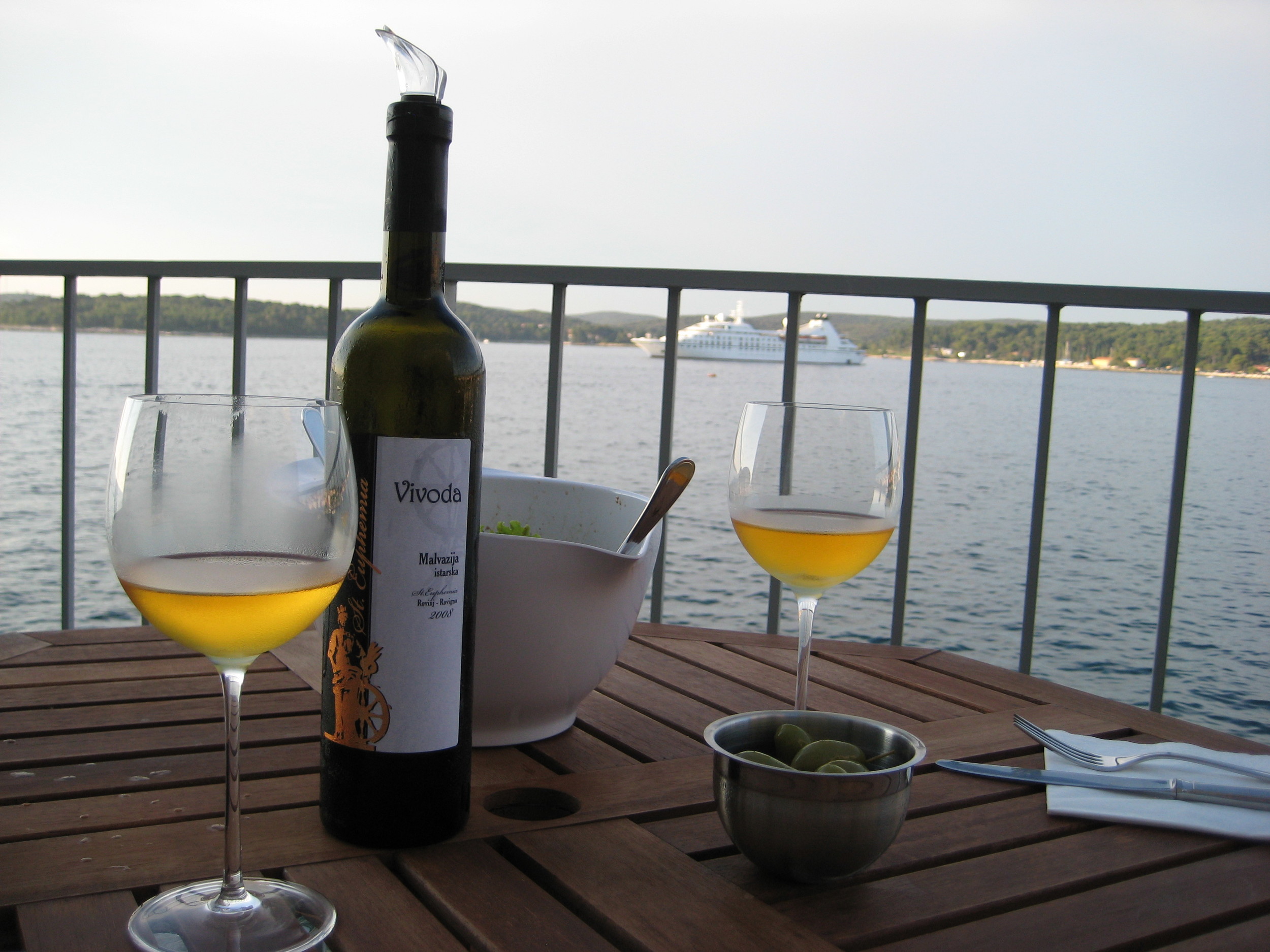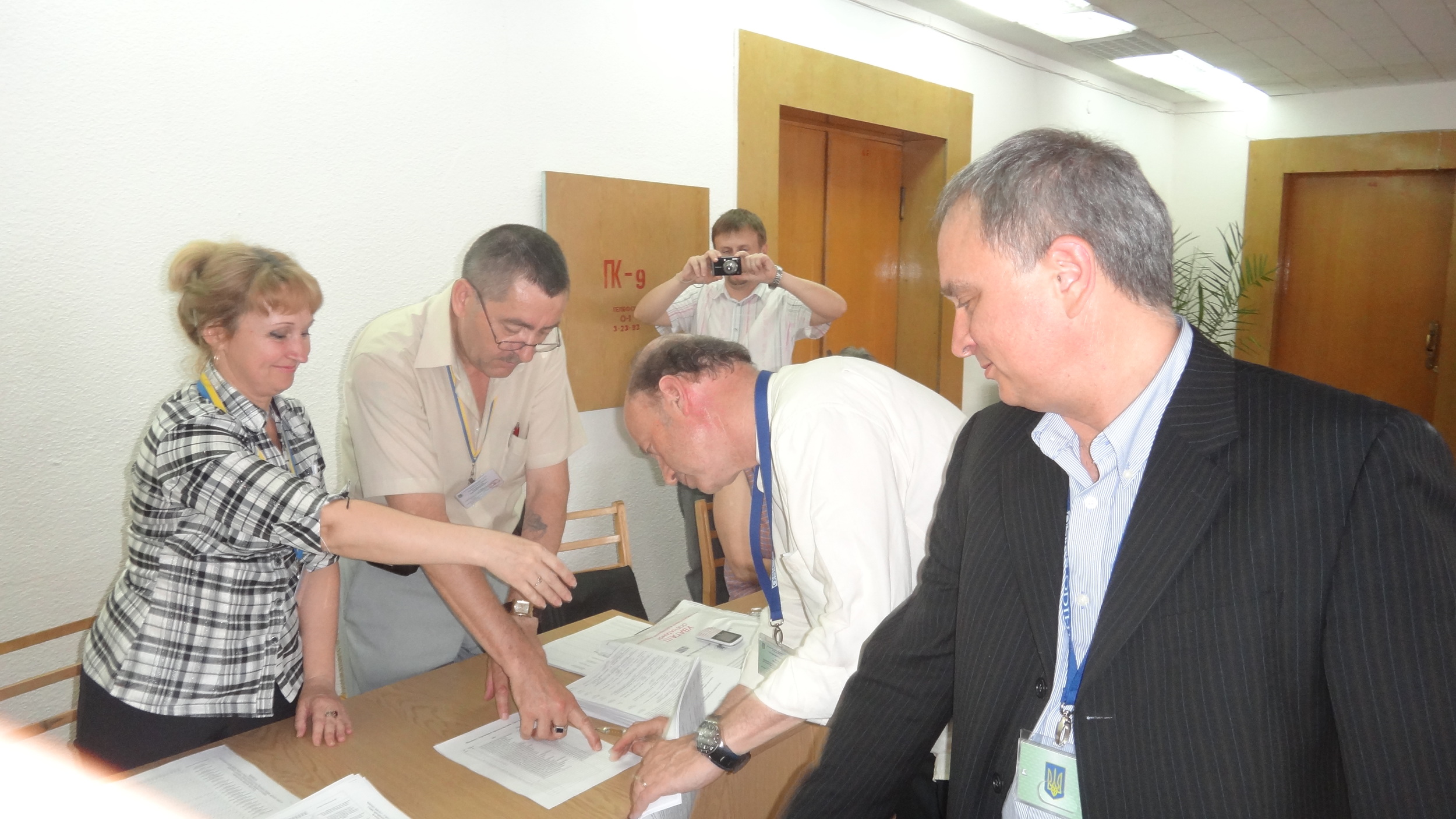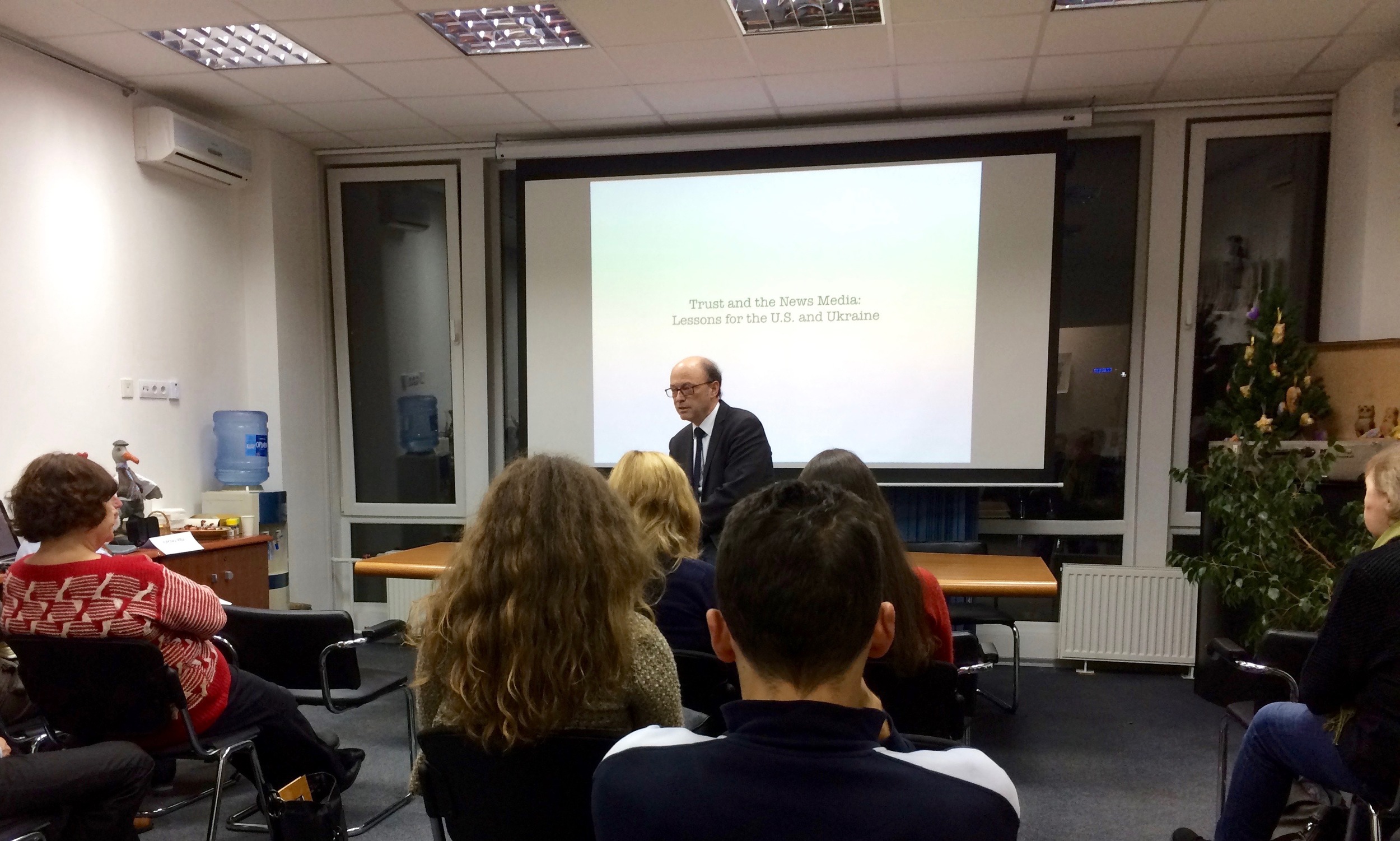 Our professional endeavors have taken us from our home offices in downtown San Francisco and on the coast of Croatia's Istrian Peninsula to Afghanistan, Ukraine, Italy and Slovenia. We have provided expertise to a variety of projects in the public sector, including helping to provide communications guidance last year to a new White House initiative, Power Africa, which aims to double the availability of electrical power in sub-Saharan Africa.